World Class Design, World Class Support
We have been awarded with the best customer experience from Amazon 2018.

Steps-by-Steps
If you face issue to use our product do click below for guides.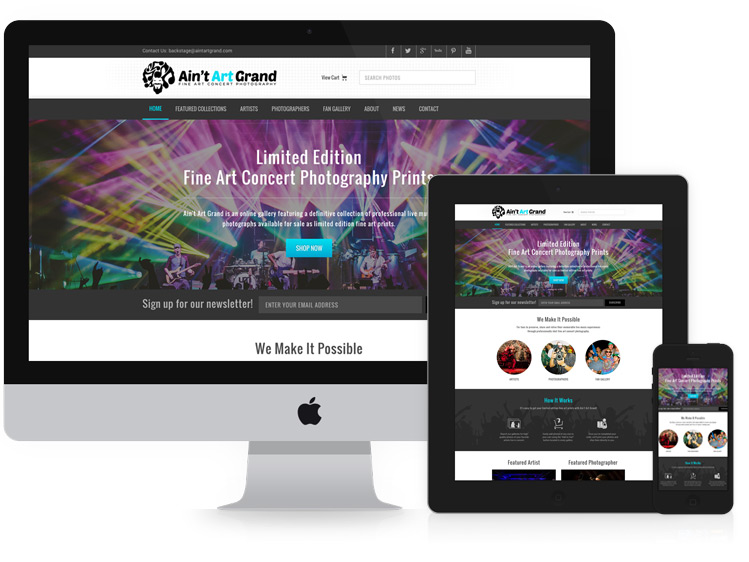 Warranty Registration
Warranty has never been easy before. You just need a smartphone to scan Warranty QR code to straight grab the generous warranty period. Learn how.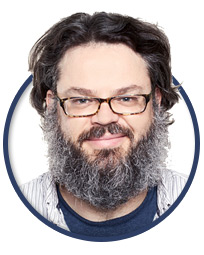 Levi Watson
Our Technical Support that always make sure customers get an answer within 48 hours. *Depend on type of issue.
Nicolas Janssens
Best online support available from 9am-5pm to answer your inquiries.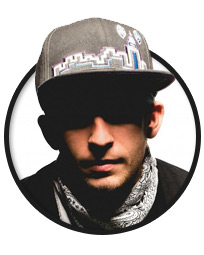 Octav Videanu
Warranty team to make sure you receive enough attention to your order.
Our costumer service team will reply at 9:00am-5:00pm. Check your email.