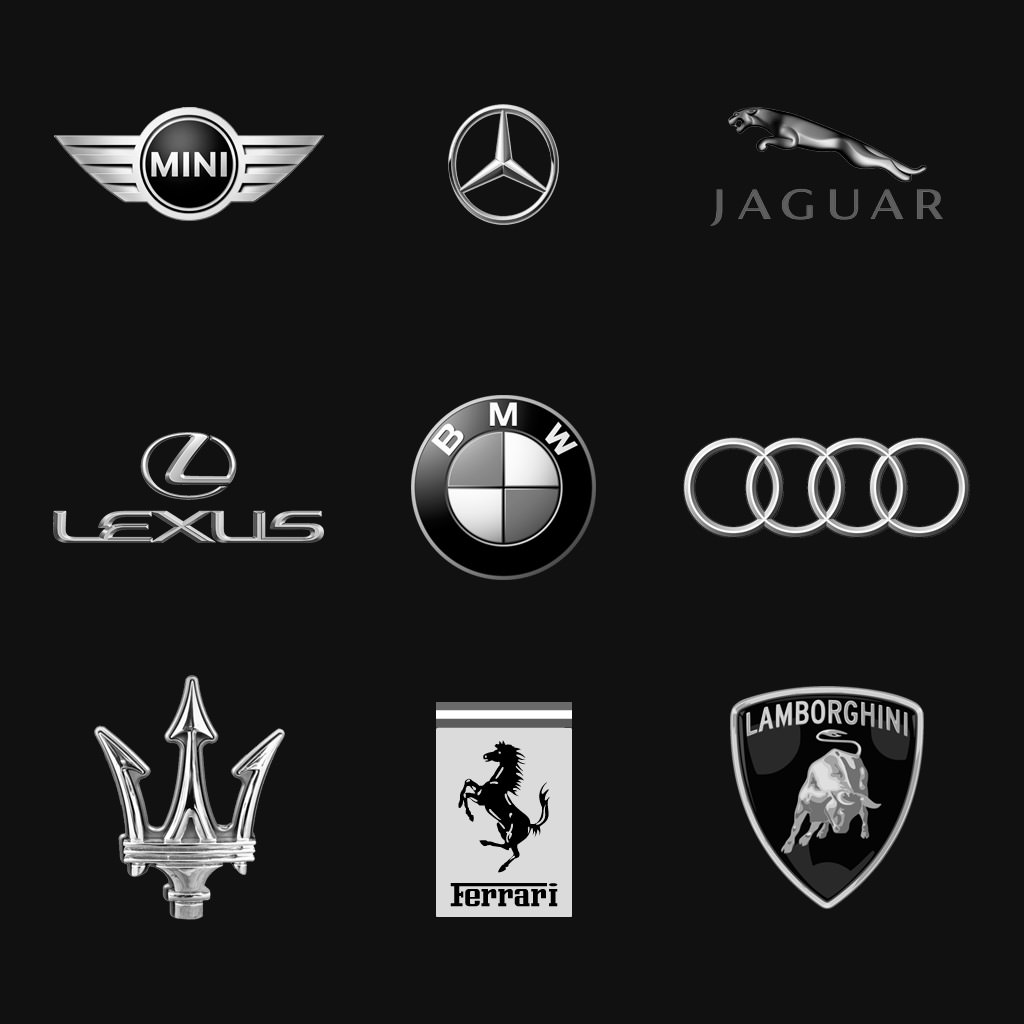 About 4S Professional
The company has invested deeply in R&D and is working very closely to increase its network of suppliers. Their next product release is the aerodynamic Extreme Silica windscreen wiper, a high end product featuring premium silicone plus UV and heat resistance.
Intended for a niche market, 4S Professional is so confident in Extreme Silica's quality that the product will come with an unprecedented 2 years warranty. So far, no other brand can match the same warranty.
As a result of high customer demand, 4S Professional will soon be expanding its reach around the globe. If you're looking to be part of us, write to us now.